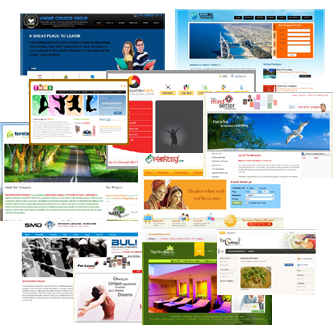 Yes, that would be the logical choice
Creativity + Quality + Service = Value Adding to our Clients' Business.

Reynic team has worked on a variety of Web site design and Web development projects for corporations, government agencies, non-profit and community organizations, and individuals. We pride ourselves on the diversity of our client base and the custom website designs and web-based solutions that have been developed and implemented to address the unique vision and needs of each. Regardless of the size of the job, we give each customer the personal attention needed to establish or reestablish a professional and effective Internet marketing presence. Below we listed few of technologies for which we have experts in our team...